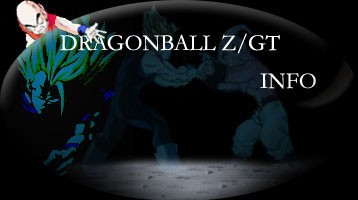 Dragonball Z Pictures


The following pics are from the Protagonist Dragonball Z Pictures Site. Here you will find an abundance of dbz pics of your favorite heroes and super saiyans. These Include Goku pics, as well as some from Trunks, Vegeta, Gotenks, and others!

Go Check out the site and view an abundance of these by clicking on any of the pictures



Note: You can come back to this site at any time simply by clicking on one of the info site links on the picture page:) enjoy and come back soon and often.